Our B2B (business-to-business) portal is an online platform that allows businesses to securely place orders, track deliveries, and manage their accounts with suppliers. This type of portal can help your customers place orders efficiently by providing them with real-time inventory information, allowing them to quickly check the availability of products and place orders online.
Customers can also use a B2B portal to view their order history, track delivery status, and access invoices and other account-related information. The portal can also allow customers to create reorders, making it easier for them to reorder products on a regular basis.
Alternatively, B2B portals can also be used by a sales team to place orders on behalf of customers. This can be particularly useful for businesses that have a large number of customers or a high volume of sales. Sales representatives can use the portal to place orders quickly and easily, often with the ability to access to customer specific prices and discount.
Overall, our B2B portal can streamline your ordering process, providing customers and sales teams with a convenient and efficient way to manage their accounts and place orders, reducing administrative tasks and speeding up transactions.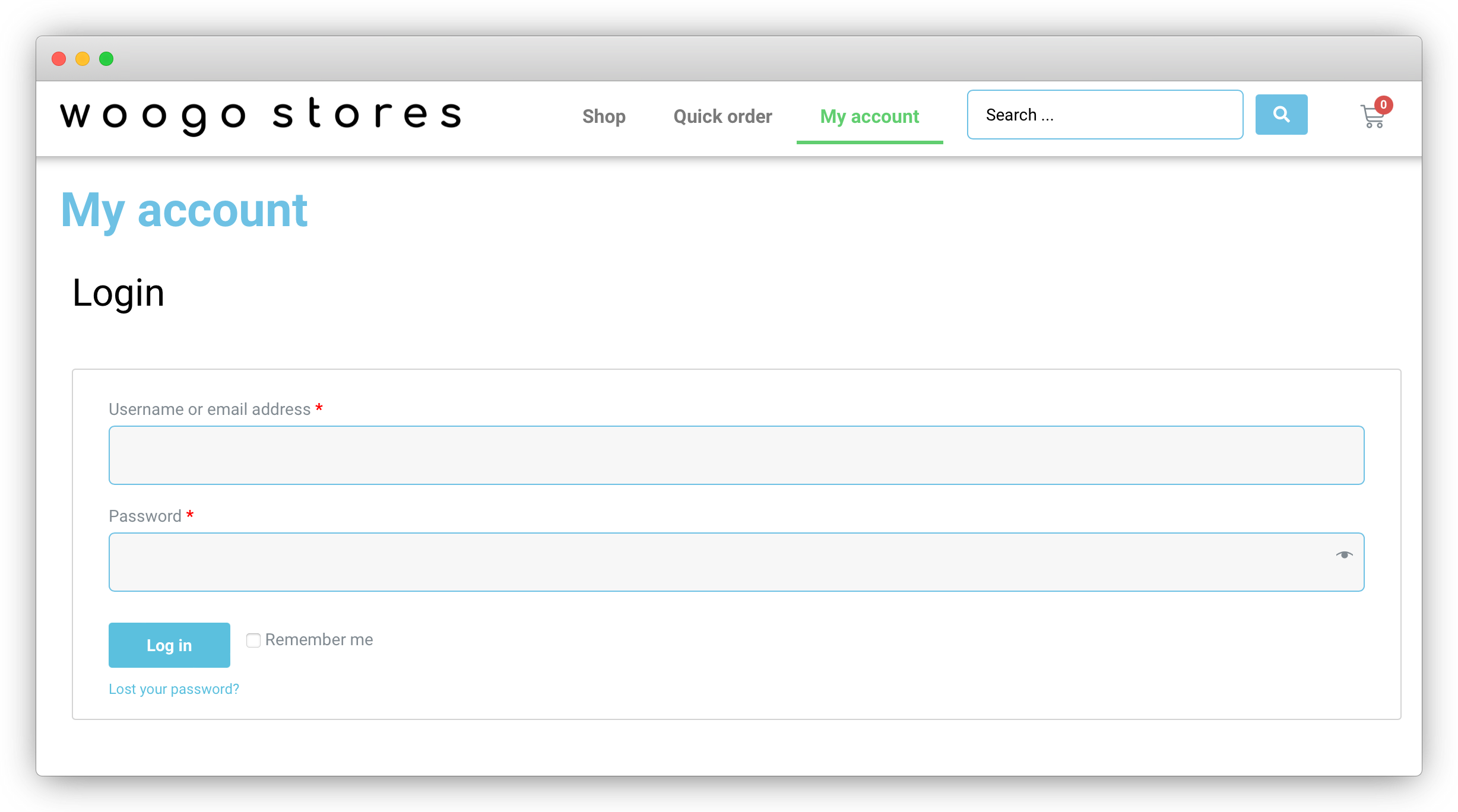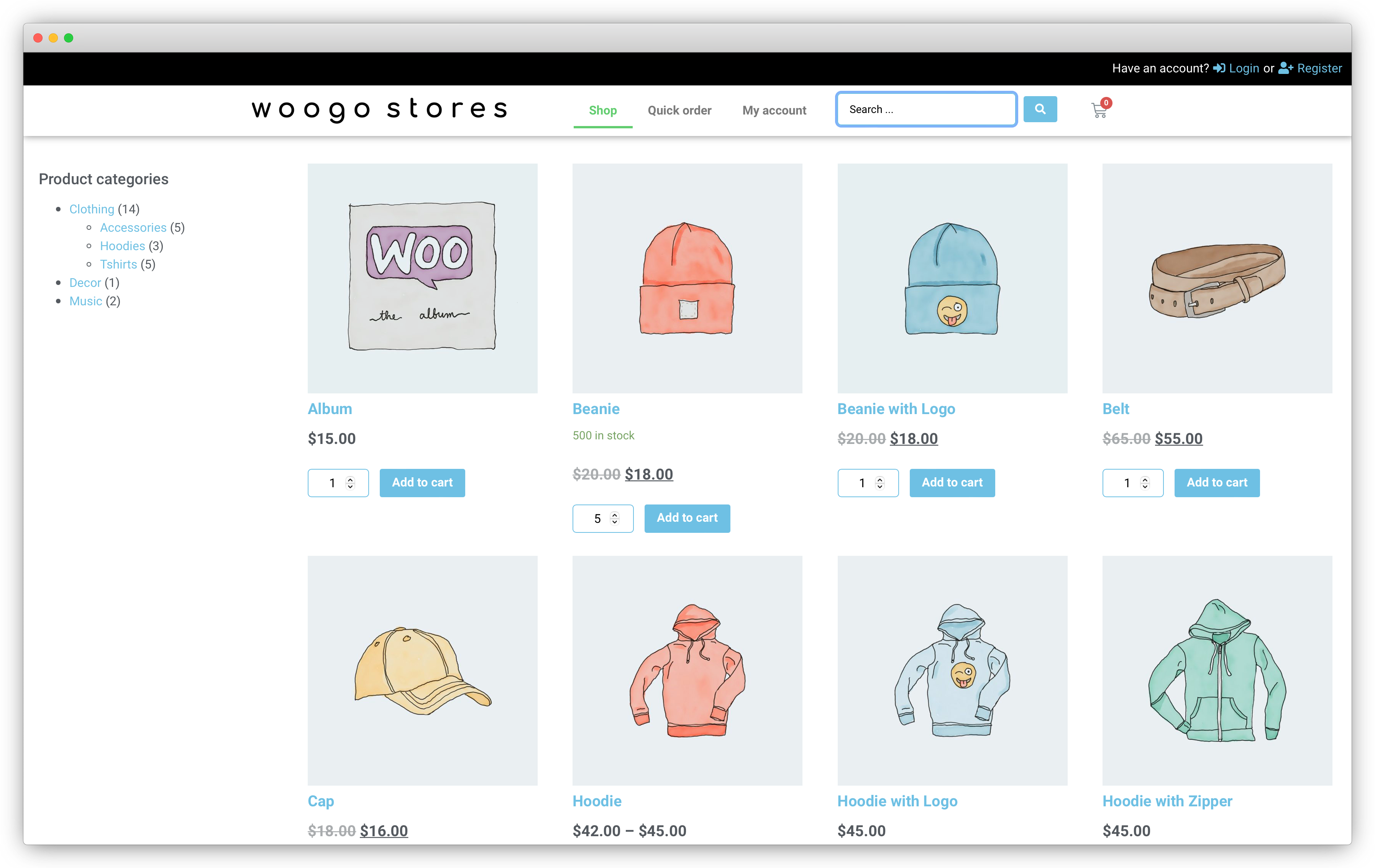 Our B2B portal is not just a simple ordering system, it's a powerful inventory management tool that can help your business streamline operations and increase efficiency. With real-time inventory information, you can quickly check the availability of products and place orders online, without the need for time-consuming phone calls or emails.
It helps SMB's by providing tools for tracking inventory levels, sales, orders, and deliveries. It can also help with forecasting and reordering of stock, as well as generating reports on inventory activity.
But that's not all. Our B2B portal also includes bill of materials (BOM) manufacturing capabilities, allowing you to easily manage and track the production of complex products. You can easily create and update BOMs, track production progress, and receive notifications when materials are low or production is complete.
With our IMS system, small and medium businesses can improve efficiency, reduce costs and increase profits by having real-time visibility of inventory levels, and automating many of the manual tasks associated with inventory management.